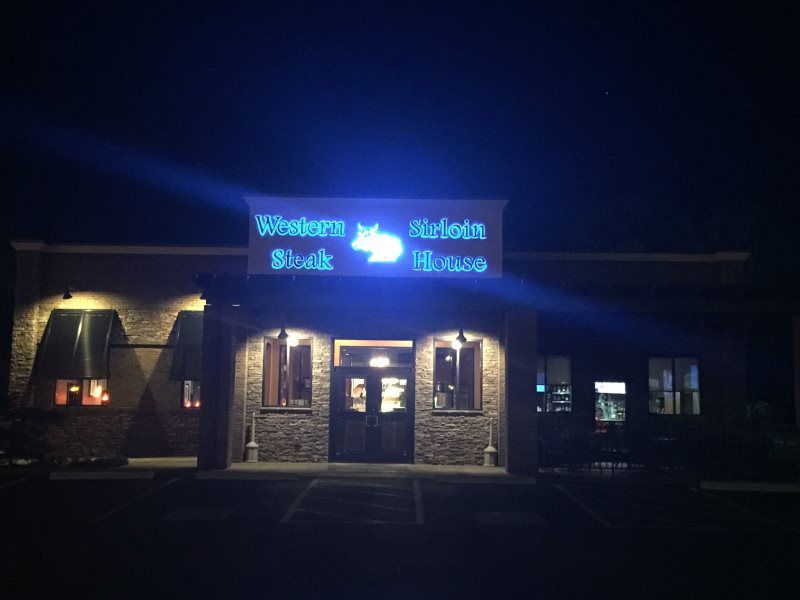 Our Story
Thank you for visiting Western Sirloin Steakhouse!
Our restaurant is dedicated to providing outstanding food and service to our customers. Our business is located at 1911 Decherd Blvd. Decherd,TN 37324. Please stop by for a very enjoyable meal.
Our Original Location
Our company was established in 1979. Since then, we have grown and moved to a new location. We continue to gracefully serve our community through our great food and atmosphere.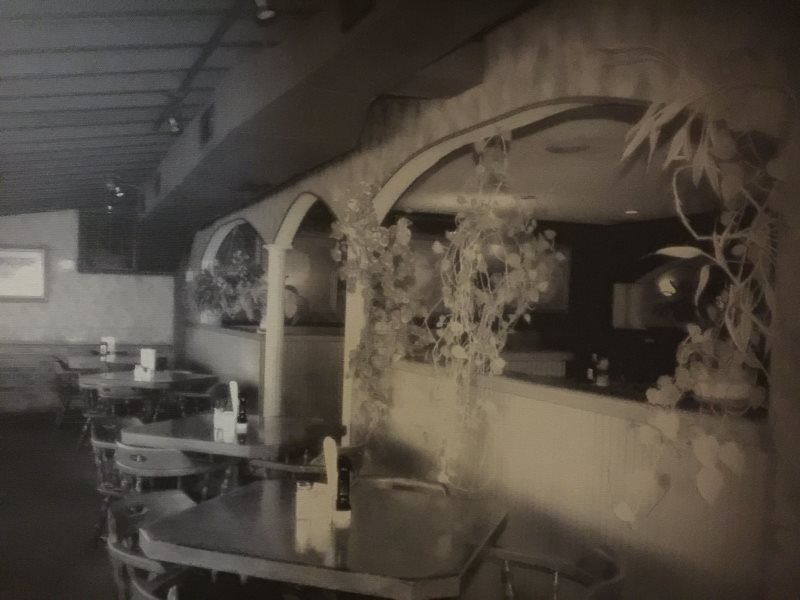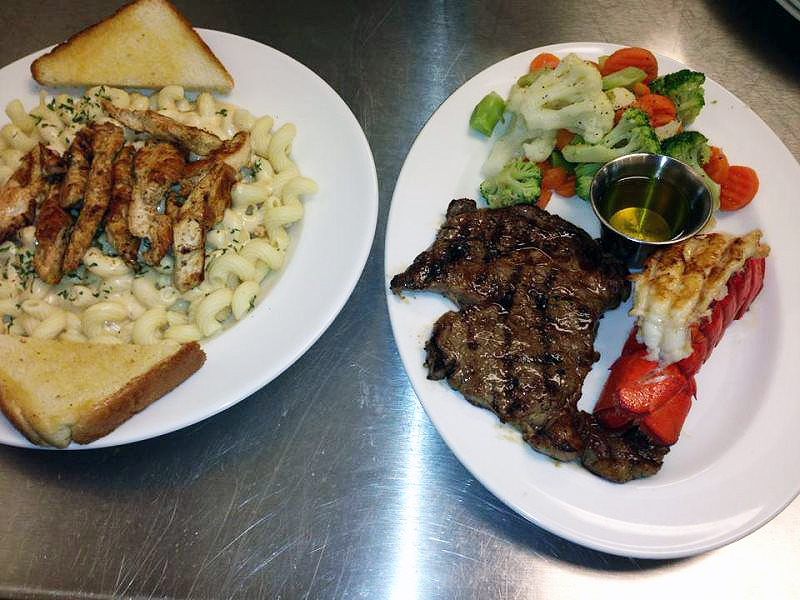 Fine Food
At Western Sirloin Steakouse, we aim to serve you the finest ingredients and welcome you with a community spirit.